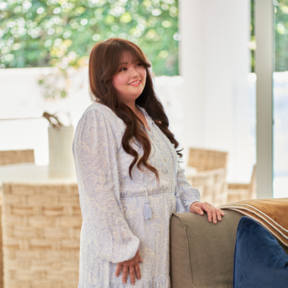 As a small business owner myself, I understand the needs of those looking for a space to photoshoot or film. That's why I am offering our family home, decorated in the stylish Hamptons style as a unique location for your next project.
With its classic decor scheme and fresh interiors, I am confident that our home will provide the perfect setting for your next project.
I am happy to work with you to ensure a successful and enjoyable experience. Please contact me if you are interested in using our home as a location.
No followed people